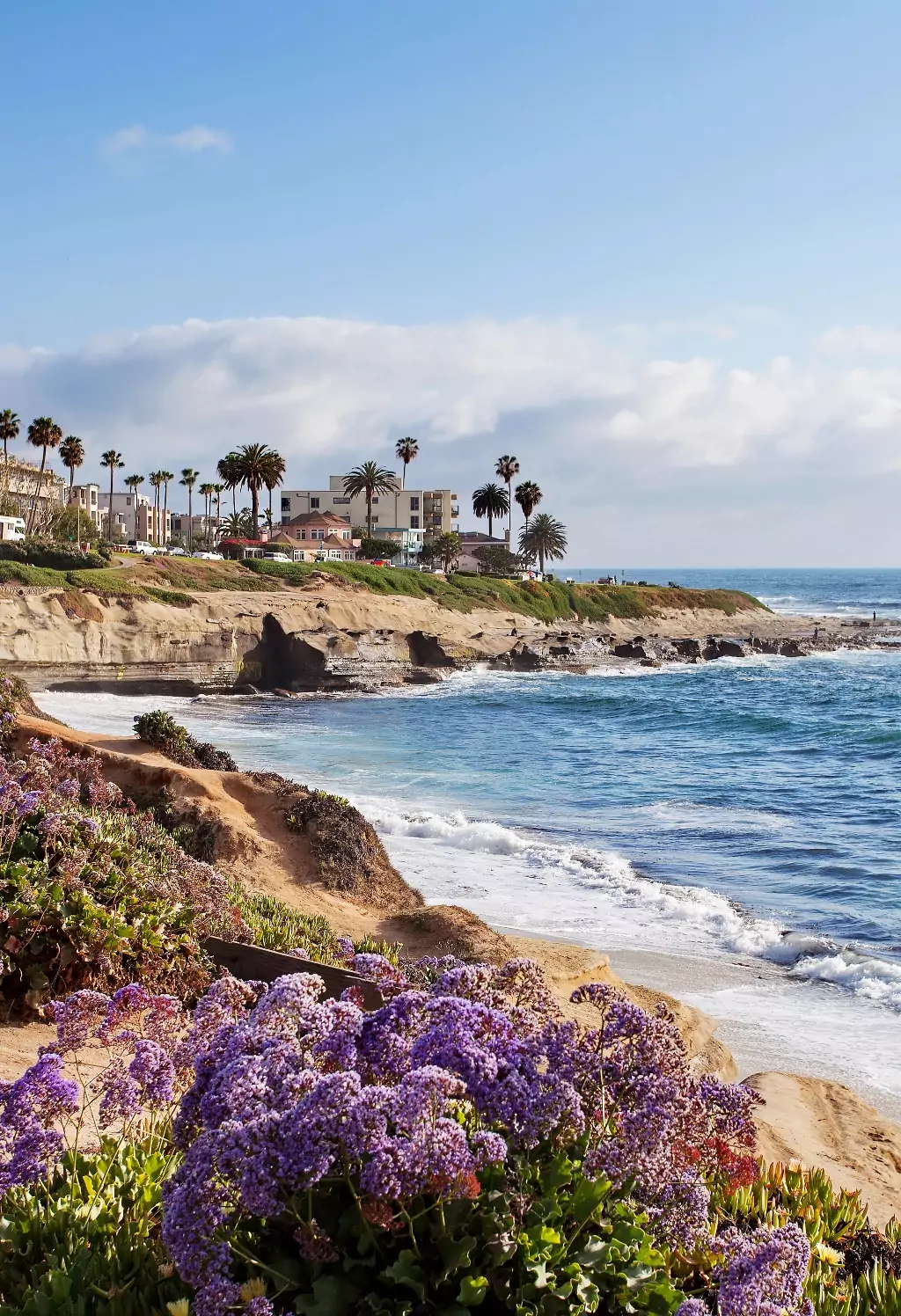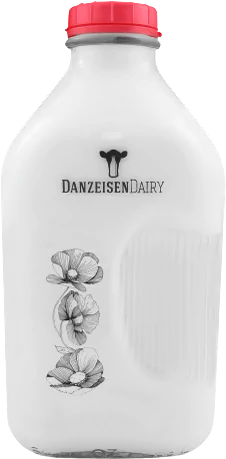 California
At Danzeisen Dairy, we have a passion for our products that we want to pass onto your family for years to come. Our milk comes straight from the dairy and gets bottled into ice cold glass containers – never plastic – to ensure pristine freshness and the best taste possible.

Enter your city or zip code into our interactive map below to find a grocer near you that carries Danzeisen Dairy products. Not in your store or can't find one of our flavors? Download the product request form and bring it to your store:
Download Here
FAQS
When you purchase our delicious, fresh, local, and ORGANIC milk at your favorite store, you will pay a bottle deposit. WHEN YOU RETURN YOUR EMPTY DANZEISEN DIARY MILK BOTTLE, YOU WILL GET YOUR BOTTLE DEPOSIT BACK OR APPLY IT TO YOUR NEXT PURCHASE OF DANZEISEN DIARY MILK PRODUCTS.
Only Danzeisen Dairy glass milk bottles are accepted.
We collect all the bottles that you return to your point of purchase and take them back to our bottling plant where they are RINSED, SANITIZED, TRIPLE WASHED AND REFILLED.
Please be sure to rinse and recycle cap.
Yes, but not ultra-pasteurized. We use the medium heat process, which means we heat our milk to 161 degrees for 15 seconds. (That's why it tastes SO GOOD!)
The expiration date can be found on the side of the milk bottle cap.
Print out this handout to take into your store and encourage them to carry our milk and/or add more flavors!
Drop Us A Line
Have a question? We have the answers!